Reviews
Painting Company Reviews Near Encinitas
If you'd like to have the best painters in Encinitas, Carlsbad, San Marcos, Oceanside, Rancho Santa Fe and surrounding areas paint your house, give Parker Painting a call today. We work hard to ensure that we exceed all customer expectations. With every painting project, we strive to be considered the best painters in Encinitas, CA, and the surrounding area. But don't just take our word for it, read our house painting reviews below and see what our customers have to say.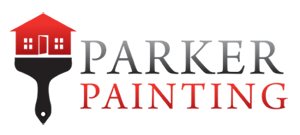 11/09/2018
An amazing paint company. I had 3 professional estimates, and I chose Parker Painting. The painting crew were punctual every morning. They were clean, and did a great job communicating. I highly recommend the company for any minor or major painting.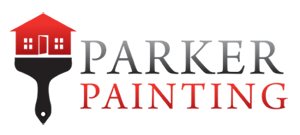 08/27/2018
Professional, courteous, very efficient. They offered the best price and executed the job with great craftsmanship. Very satisfied and would recommend them.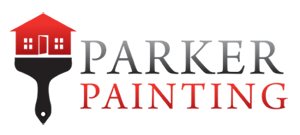 Interior Painting Services
03/06/2018
Jason and his whole team was awesome! They went above and beyond to complete my big project on a tight deadline, and with excellent skill! We painted all the interiors and the kitchen cabinets and are so so happy with how everything turned out! I 200% recommend Parker Painting and will be using them again for any future projects!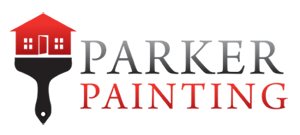 Exterior Painting Services
10/13/2019
We couldn't be happier with Parker Painting. Perhaps the best aspect of our experience with them painting our stucco house was the professionalism of their approach. Jason, the owner was easy-going, responsive, reliable and straight-forward about scope and costs. The crew (Angel, Mario, James) were skilled and took pride in the project. We're definitely having them back to tackle the interior.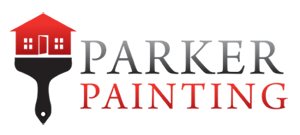 Exterior Painting Services
07/13/2019
Jason and his team did a great job on our house in Encinitas. In less than 4 days they completely prepped, primed, and painted the exterior. It had been more than 20 years since the last painting, so it was an extensive job. Jason is very friendly and flexible. I highly recommend him.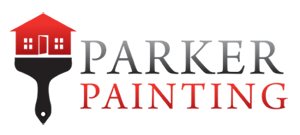 10/18/2019
I couldn't be happier with the job Parker Painting did for us. From start to finish they went above and beyond. They showed up promptly to check out our place and provide an estimate, they were able to get to work very quickly, they were extremely responsive to our inquiries and input, and they finished the painting job with great attention to detail.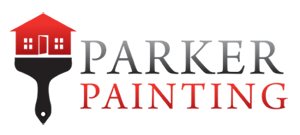 Exterior Painting Services
10/27/2019
After receiving quotes from five different painting companies. I decided that Parker Painting was the right company to have my exterior house painted by. I am so glad I did, the crew that came in was excellent, they were on time, hard workers, polite, extremely meticulous and very professional. On top of that, the owner, Jason Parker was very helpful when my wife and I were unsure of what color to paint the trim of our house. Jason went out of his way to help us. Bottom line, I highly recommend Parker Painting.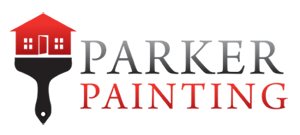 06/05/2019
Parker Painting did an AMAZING job on painting and transforming my 1970s home. They got rained out one day, but they were persistent and did whatever they possible could do. The paint job was extremely clean, they cleaned up everything after they were done. They hung back the lights they took down. All in all, I couldn't be happier with the quality of the work they provided and for the price, which was very reasonable. I'll definitely be reaching out to Jason when we move and get his team to work on our new house.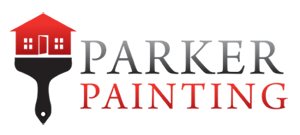 Interior Painting Services
12/10/2019
Painted our entire house's interior in a week. Quality job and very professional. Pricing was fair and competitive as well. Jason is an easy person to work with. His team has been with him for a while as they are all employees (and insured). Everyone was respectful and professional. Each person was easy to communicate with onsite which helped move the project along efficiently.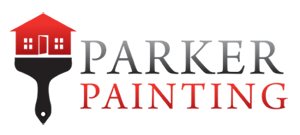 Exterior Painting Services
01/15/2020
I can't imagine anyone being as great as the Parker Painting team. Jason has built a great team of kind, caring, experienced painters. Not only did they transform my exterior paint but they were clean, organized and careful. Arriving on time each day and meticulously cleaning up each evening. The attention to detail was unbelievable. This is the company to go with! Thank you Parker Painting!
Parker Painting can help you improve the look of your home at a fraction of the time that it would take you to do it yourself and at a very reasonable price. We'll work closely with you to understand the exact cost of painting your house right down to the smallest detail.
Get the best house painters in the Encinitas, CA area, and choose Parker Painting for your next house painting project. We'll make it our goal to make you so happy with our work your review will be the next positive customer review that we feature. We'll be happy to give you a free quote. Call us today at 760-214-6279, or request a free estimate using our web form.